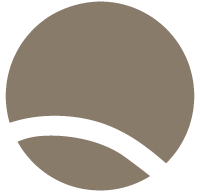 ACQUAVERDE SPA CHOOSES PRODUCTS [COMFORT ZONE]

Acquaverde SPA Wellness Centre in Cefalù is an intimate place designed to let you spend relaxing beauty moments and to dedicate yourself to your body's beauty. Acquaverde SPA treatments are created to involve the five senses to reach a psychophysical well-being; our beauty experts use [comfort zone] products.

Comfort Zone products are born from "CONSCIOUS SKIN SCIENCE™" philosophy, that brings a special formula for your skin but also which takes care of the environment.
Creams and oils are created for your skin with utmost attention in selecting all the ingredients of natural origin, high-tech molecules and advanced systems. It is a cosmetics line that promotes products without any animal derivate, silicone, mineral oil, parabens, artificial colors and any other product that could be aggressive for your skin or the environment. Thanks to its sustainable choices [comfort zone] can be used also by vegans.