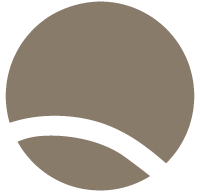 RELAX, AYURVEDIC, HOT STONE
DECONTRACTING, EMOTIONAL
MASSAGES

Find out the best treatment for you to regenerate and rebalance your body and mind. Choose between Acquaverde SPA treatments for everyone's needs: Relax Massage, Anti-Cellulite Massage, Hot Stone Massage, Ayurvedic and Decontracting Massage.
Ask our experts to customize the treatments and benefit from them.

DISCOVER ACQUAVERDE SPA'S MASSAGES
A relaxing massage with the aim of balancing and mind through slow and delicate touch.
€ 40.00 for 30 min
€ 60.00 for 50 min
A scrub on the heated stone sunbeds by using a soap made of sea salts from the Dead Sea. This helps eliminating dead cells, revitalises the skin and gives it a smooth effect. A warm shower after the scrub permeate you skin with incredible softness.
This package includes a counseling session with one of our wellness experts straight after the massage. The masseuse utilises specific techniques aimed at reactivating physiological functions of the muscles.
A highly soothing, detoxing, decontracting and draining treatment. This massage is highly effective and guides the receiver towards a state of profound well-being thanks to the use of warm volcanic stones as well as essential lemon, orange and grapefruit oils.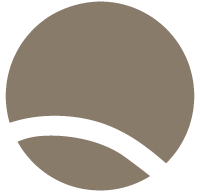 EMOTIONAL MESSAGE ACQUA VERDE

A hightly sensation and sacred ritual through emotional touch. Exclusively created for our SPA, this massage has a unique and marvelous relaxing effect. The receiver will be at the peak of a felling of ecstatic well-being thanks to various specifc maneuvers and the use of essential Ylang Ylang oil.
AYURVEDIC SPECAIL TOUCH (PERSONALIZED)
The ayurvedic massage is one of the most ancient medicines which utilizes a specific touch and warm oils. It acts upon the entire body through specific maneuvers. This package includes a conseling session with one fo our experts straight after the massage.