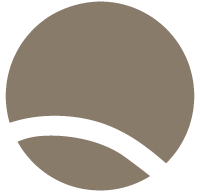 DRAIN AND SHAPE YOUR BODY
FEED AND MAKE YOUR SKIN LOOK YOUNGER

Body Treatments created to drain, reduce, shape your body, feed and elasticize your skin, by giving to your skin a fitter and healthier look and a sensation of complete wellbeing.

FIND OUT OUR WELLNESS CENTRE BODY TREATMENTS

Beauty and aromatherapeutic treatment with bandage application, perfect against cellulite's signs. It makes your legs lighter and it also works on every type of cellulite. It doesn't contain iodine.
Anti-cellulite treatment, made using aromatherapeutic essential oils with active ingredients to slim and drain your body down. It also works on edematous and orange-peel skin cellulite and on fat. It makes your microcirculation better, it gives oxygen to your tissues and gives an immediate sense of brighten and vitality.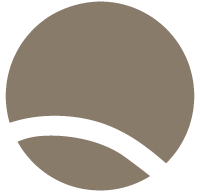 Marine cosmetic treatment to reshape and tone your body up, made with alginate and kelp leaf, ideal for all cellulite types.
Tonic mask with plant-based active ingredients. Your skin will be perfectly elastic and tonic, this treatment hydrates your skin and will be an active help for all our body treatments.
Thermal cosmetic treatment, with a mineralizing and purifying effect. It is suitable for everyone's looking for a deep sensation of transformation.
Anti-aging body treatment. It activates the lipolysis which facilitates microcirculation and boosts collagen.